High standards - low prices
We are always ready to pick you up - 24/7
---

Normal car
1,9 €
For 1 mile
---
Routes from Attica to any part of Greece at extremely low cost.
Exclusive car
2,9 €
For 1 mile
---
Taxi 24 Hours assumes the transport of VIP passengers with luxury vehicles, with highly trained professional driver.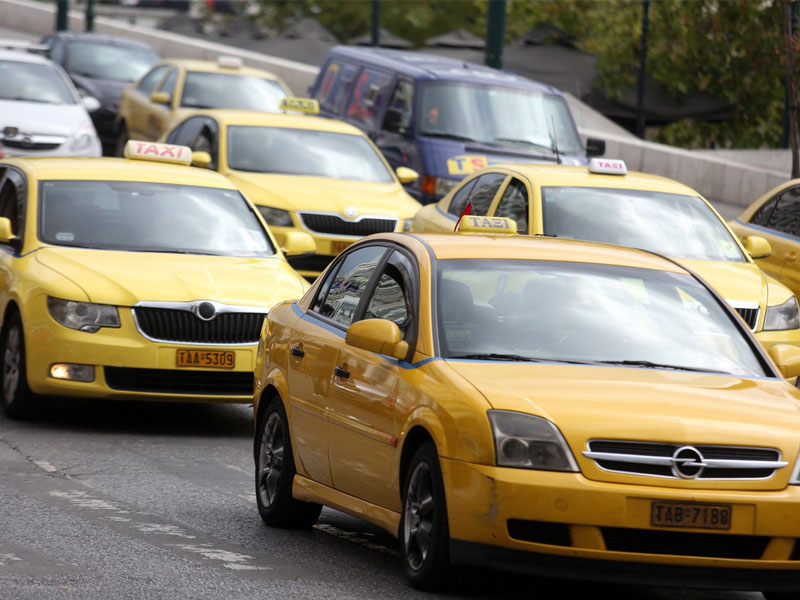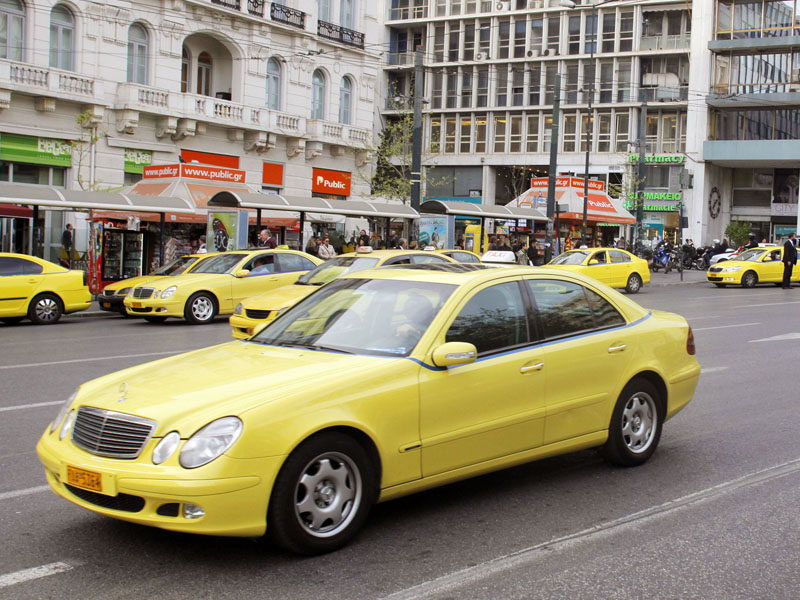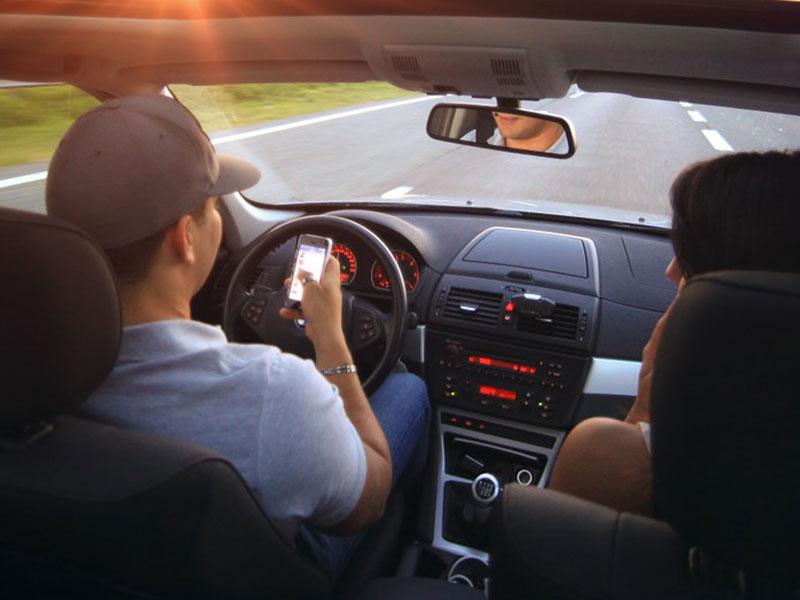 About us
24 hours a day, the Taxi 24 Hours phone operators are always ready to take care of the needs of all residents of the basin (including people with special needs), working with large companies, shipping companies, hotels and travel agencies, Exhibition Centers, AMEA Institutions and Private and Public Schools as well as residents of our city
It is no coincidence that among our clients we include the largest Hotels of Attica, major Companies, Shipping Companies, Exhibition Centers, Private Hospitals, AMEA Institutions, Tourist Offices and Embassies of the wider region of Athens, as well as many individuals.